Let's admit it ladies, men are hard to buy gifts for. Whether you've been dating someone for a couple weeks or 5 years, men are just definitely tougher to find something for when the holidays/brithday roles around. Valentine's Day has always been a struggle for me, because you want to make things a little more personal/romantic, but nothing too cheesy. As we know, this crazy holiday full of hearts, chocolate and flowers is definitely one for the females – but I LOVE being in love, and love celebrating it with any excuse to show my boo thang how much I appreciate him.

Here are some gift ideas that I've had luck with my man

If you don't want to break the bank:

Date Idea Jar

-

I took a cheap mason jar and filled it with cut up small strips of paper which I wrote cute/fun date ideas on. This could include a trip to the batting cages, dinner at a restaurant of his choice, start a puzzle together, or go see a new movie! Go as big or as small as you want, just be sure to include ideas that you would both enjoy, and maybe throw in some fun new things to experience together. I did a little spin on this classic idea and took a different color of paper and added in sweet compliments on a different to mix it up

Burn a CD

-

Super old school right? But, pretty darn romantic. I did this on our first Valentines together since we hadn't been together all that long, but I still really wanted to show him how much I cared about it. This included current songs I had heard on the radio we both loved, and older songs that I would hear on my own playlists that made me feel all fuzzy inside. He still has the CD 4 years later, and it's sweet to pop it in and remember that first valentine's together. This is a great way to really customize it for you significant other and show you think about them when they aren't around




Framed Picture

-

I spent a little more money on a nice frame and printed out a bigger picture of us (i chose an 8x11) – Free Prints is the best app that allows you to upload pics from your phone, choose your sizes, then have them printed and mailed directly to you for super cheap! I wrote a little sweet note on the back of the pic along with the date it was taken. This will be a sweet reminder of that moment that he can place on his bedside table.

Bake Some Goodies

-

My honey is a sucker for sweets. He loves the classics, so occasionally, when I know he's had a rough day or just want to show him that I can be domestic – I'll whip up a yellow cake with chocolate frosting, or chocolate chip cookies recipes. I'm no bake queen, so the recipe on the box suffices for me, other than that – I'll call up my mom for an old family favorites. Here is another post for my grandma's chocolate chip cookie recipe – and they are THE BOMB. The way to a man's heart is through his stomach, right?

If you are willing to drop some $$

L.L.Bean Slippers

– the perfect gift that no one ever buys themselves but LOVES when they get them! For those super cozy nights when you cuddled up binge watching the latest Netflix show.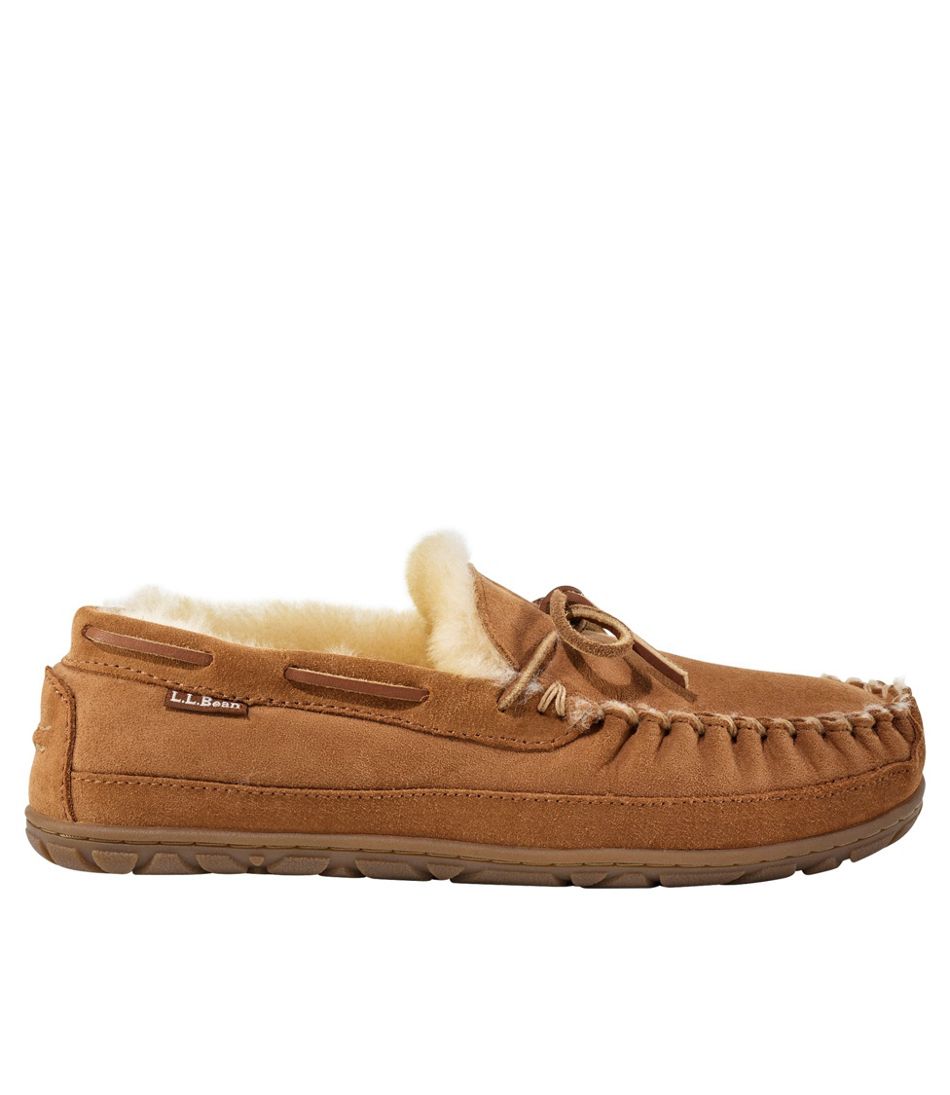 https://www.llbean.com/llb/shop/70921?page=men-s-wicked-good-slipper-mocs&bc=474-629-503380&feat=503380-GN3&csp=f
Personalized travel size toiletry bag – have your boo looking stylish when you go out of town for a weekend get away while not forgetting to pack the important things.
Solid Colored ¼ zip pull over
– my boyfriend is pretty picky when it comes to clothes, but you can't go wrong with a good pullover! I personally love the way that the Eddie Bauer ones look on guys – simple, yet versatile and come in a lot of good colors. These are perfect for chilling at the bar on a Sunday, or having him layer with a button down underneath for a date night dinner!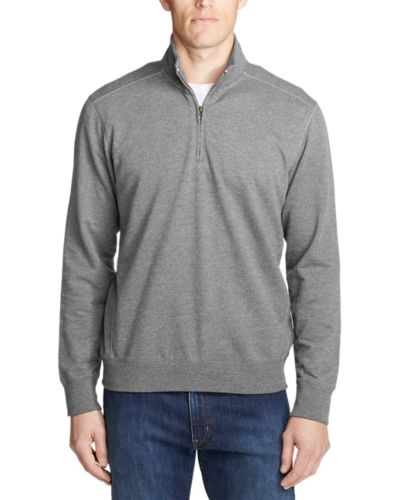 https://www.eddiebauer.com/product/mens-camp-fleece-14-zip/prod2250001?showProducts=&color=363&sizetype=&size=
Whiskey Glass Set
– Cory actually got his work team these sets for Christmas and they could NOT stop raving about them. There are so many of these to choose from on Amazon, most of them you get a decanter along with 4 glasses. It's the perfect addition to grow your bar set, and will 100% make your man feel like 007 while sipping on his fav cocktail
https://www.amazon.com/Elegant-Piece-Whiskey-Decanter-Set/dp/B078TNQNP9/ref=sr_1_3?ie=UTF8&qid=1548719515&sr=8-3&keywords=elegant+5+piece+whiskey+decanter
Tickets to a Game/Concert –
One of our favorite things to do is enjoy a concert or sporting event together. The excited feeling of looking forward to a super fun event paired with a set-in stone date night is a total win/win in my book. Do a little research of smaller music venues or smaller league teams too – you'll be surprised how much more fun they can be!
No matter what you decide, just put a little thought into it and your man is guaranteed to love it – as he does you!